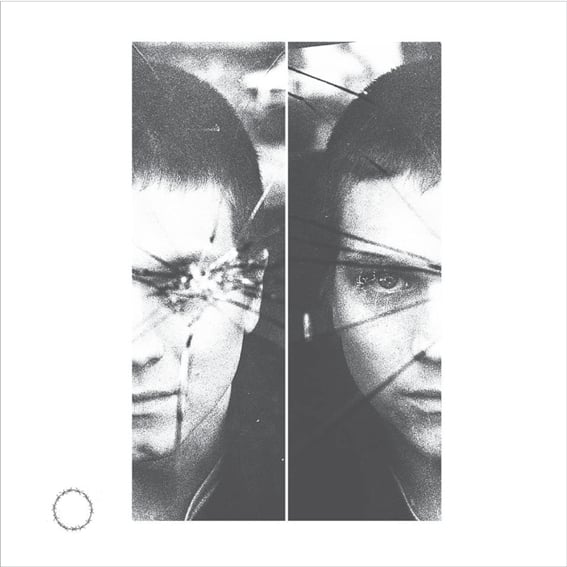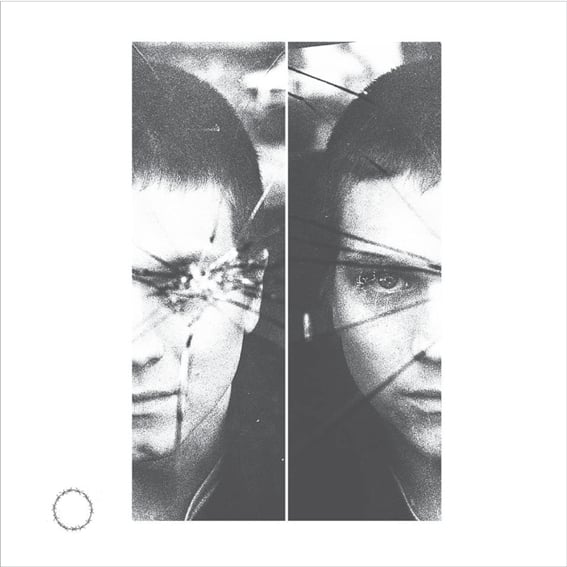 HURULA 'Vi Ar Manniskorna...' LP
€11.00 / Sold Out
HURULA "Vi Ar Manniskorna Vara Foraldrar Varnade Oss For" LP (NO-001)
New solo project from Robert Hurula Petterson (Masshysteri, The Vicious, Regulations), continuing where he left off with the last amazing Masshysteri album. Euro press.
1st press: 182 black/white swirl (sold out), 403 black (sold out)
'Vi är människorna våra föräldrar varnade oss för' LP by HURULA
SHIPPING TERMS:
We ship all packages once a week.
We do not provide tracking numbers or insurance.
All packages are shipped via airmail from Berlin, Germany.